After many successful projects have been positive feedback from buyers such as Vinhomes Riverside (website), Vinhomes Times City, Vinhomes royal City, Vingroup will continue to storm the real estate market with thousands of urban areas. billion "in the West of Hanoi, typically the project Vinhomes Gardenia My Dinh.
Vinhomes-gardenia-Cau-Dien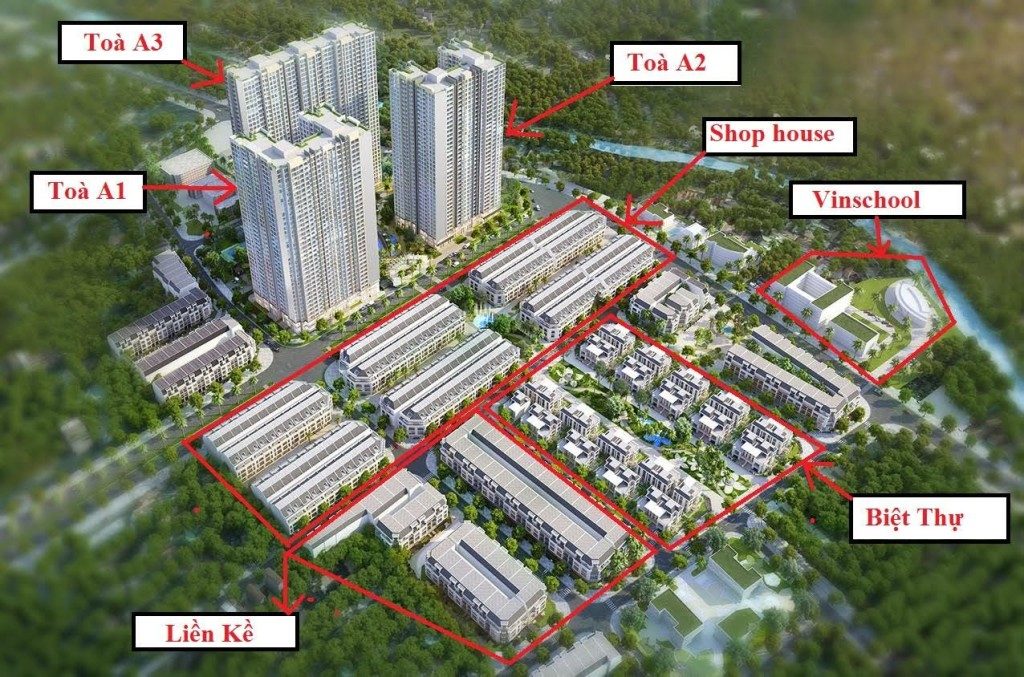 Perspective of Vinhomes Gardenia Cau Dien
For successful businesspeople or those who live alone, the choice of a high-end apartment, use of facilities and amenities will make them anxious. Since most of the apartments are designed in a large area, it will result in wastage of both area and finances.
Understanding that, Vingroup investors have designed apartments Vinhomes Arcadia My Dinh is very reasonable, especially the addition of apartments with an area of ​​55m2 to meet the diverse needs of customers. For investors, the 55m2 apartment in Vinhomes My Dinh is a very smart and smart choice for the real estate market today.
Duplex apartment design in Vinhomes Gardenia
Duplex has become a symbol of luxury real estate and is the target of the rich. The extensive glass windows give each apartment breathtaking views, panoramic views, open space filled with fresh air and natural light.
In the Vinhomes Gardenia apartment complex, Duplex apartments have an area of ​​100m2 with 2 storeys. On each floor there is only one duplex duplex floor designed, the first floor with 60m2 and the second floor with 40m2, with designs that break the current architectural space, and are designed with new architectural styles. strange and luxurious.
Design of Apartments in Vinhomes Gardenia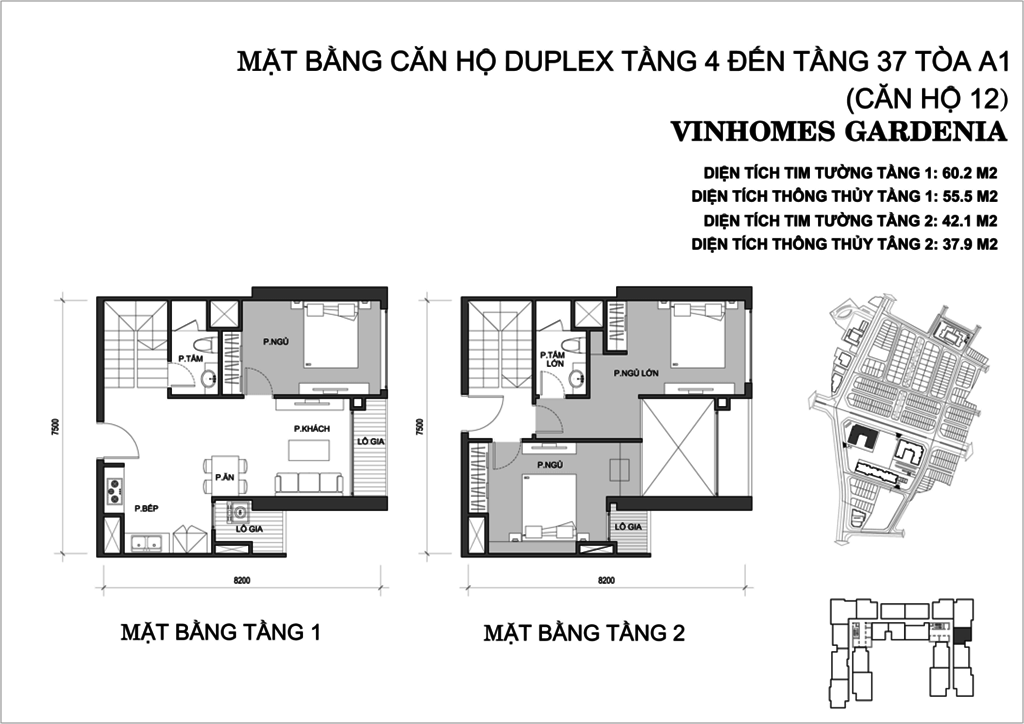 In addition, customers have many options with beautiful corner at the Gardenia project. With multi-generational families, owning 4-bedroom corner apartments is a smart choice. The area of ​​this corner is about 120m2 – 129m2; Each floor usually has 2 corner apartments. All the corners are very open, the rooms are very light direction; It is designed with 4 bedrooms, 1 living room, 2 bathrooms, 1 kitchen. There is a restroom in the Mater.
For more information, please visit our website at alphahousing.vn
https://indochina-plaza.com/wp-content/uploads/sites/78/2018/07/indochina-plaza.png
0
0
https://indochina-plaza.com/wp-content/uploads/sites/78/2018/07/indochina-plaza.png
2018-02-28 03:03:59
2019-07-28 14:11:43
Introduction about design of Vinhomes Gardenia's apartment